APRIL MUSIC LESSON TEACHING RESOURCES PART 1 for 2023
Having students bored in class is undoubtedly the last thing teachers want. That's why every music teacher uses various resources to bring more engagement and motivation to their class.
There are millions of resources available on the Internet. How can music educators choose the best ones for their students?

The best music lesson teaching resources are linked to real-life music, events, and people. Such resources are fun and engaging and help students easily understand the lessons.
MusicTeacherResources provides a wide array of resources to help educators achieve that goal. These resources are suitable for classroom, blended, or distance learning. This article lists down the best teaching opportunities for music teachers in April.
APRIL is JAZZ APPRECIATION MONTH
This is a wonderful opportunity to introduce your students to Jazz musicians and their music!

MTR has resources to suit middle - jr. high school students and elementary students.
Use these Jazz-themed MTR resources to take students on a historical journey to learn about, listen to, and develop an appreciation of jazz.
CLICK on the image below to preview Jazz resources.
4 APRIL is Chen Yi's Birthday

Chen Yi is a Chinese-American violinist and composer of contemporary classical music. She was the first Chinese woman to receive a Master of Arts (M.A.) in music composition from the Central Conservatory of Music in Beijing.
Click the image below to know more about Chen Yi and her music - foldables.




7 APRIL is Billie Holiday's Birthday



Billie Holiday, a.k.a. Lady Day, was an American jazz and swing music singer. She was known as one of the greatest singers from the 1930s to the '50s. Her improvisational skills and vocal delivery paved her strong influence on jazz music and pop singing.
The Billie Holiday Listening and Research Foldables will help your students learn more about her life and music.

Listening to Billie Holiday singing 'Blue Moon.'
There have been many covers of this beautiful song written by Richard Rodgers and Lorenz Hart in 1934. It is an excellent choice for a Compare and Contrast Listening activity.
I created a FREE Compare and Contrast sheet for this activity. Click the image below to get your copy.

9 APRIL (2023) is Easter Sunday
Commemorate this special occasion with these Easter-themed teaching resources. There's just a lot to choose from in this list! CLICK the Easter Eggs below to see them all!
9 APRIL is Florence Price's Birthday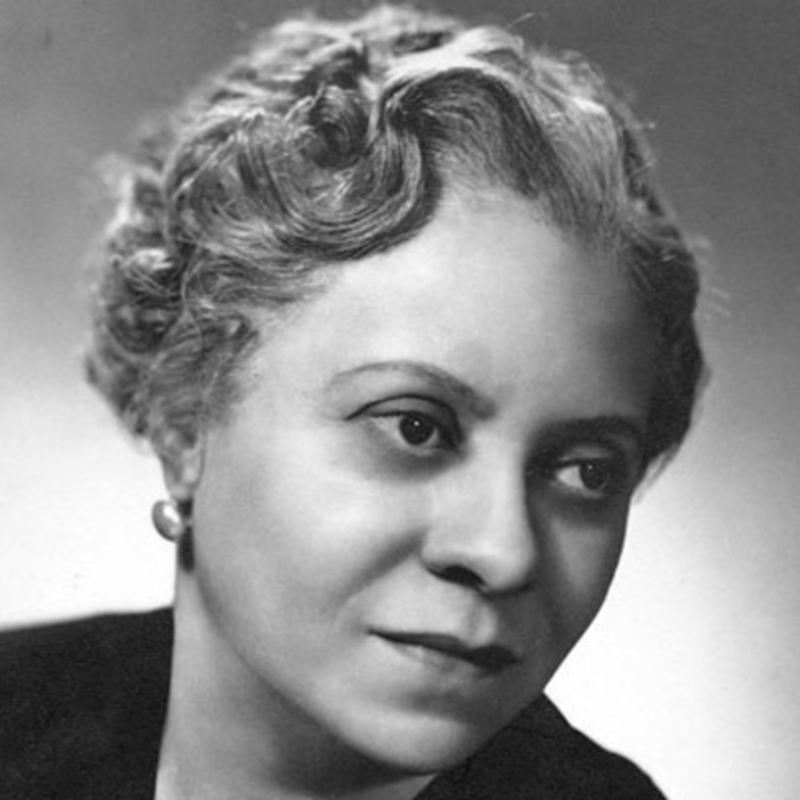 Florence Beatrice Price was an African-American classical composer, pianist, organist and music teacher. Price is the first African-American woman to be recognized as a symphonic composer and the first to have a composition played by a major orchestra.
See all the available MTR resources for Florence Price by clicking the images below.

15 APRIL (2023) is World Circus Day
Kids love the Circus, and MTR's Circus-theme resources bring fun and engagement while reviewing music theory concepts. Click the image below to know more.

15 APRIL is Bessie Smith's Birthday
Nicknamed the "Empress of the Blues", Bessie Smith was one of the greatest blues vocalists. Smith began to sing at a young age. She may have made her first public appearance at eight or nine at the Ivory Theatre in her hometown, Tennessee. Smith was a significant influence on fellow blues singers and jazz vocalists.
MTR provides a wide range of resources focusing on Bessie Smith and her music, including:




16 APRIL is Selena's Birthday



Selena Quintanilla-Pérez was one of the most celebrated Mexican-American entertainers of the late 20th century. She was known as the "Queen of Tejano Music", a Mexican music style that mixes in other genres like country. Selena is one of the best-selling female artists in Latin music.
These engaging resources will deepen your students' knowledge about Selena and her music.

19 APRIL is Germaine Tailleferre's Birthday
Germaine Tailleferre was a French composer, pianist and teacher who was the only female member of the famed musical group 'Les Six'.
Germaine composed symphonic, chamber, film, and radio music and participated actively in French and international musical life for more than six decades.
Germaine wrote many of her most important works during the 1920s, including her 1st Piano Concerto and the Sonata for Solo Harp.
Get to know more about her life and music. Click the image below to check out her listening foldables.
Download the 'APRIL Teaching Ideas and Resources' as a PDF to keep in your files for quick access.
See PART 2 of this blog post.
If you would like access to all this content plus MORE, subscribe to the MTR Music Teachers Membership HERE.

Sign up to receive the monthly MTR newsletter and gain exclusive access to the
FREE Resource Library for music teachers!